Jarren Heartwood cover reveal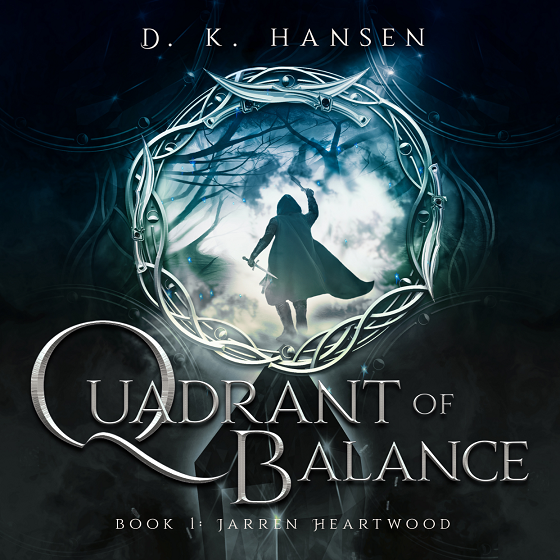 It was not easy finding the right illustrator having as many requirements as I did. Honestly, I was probably quite annoying 🙂 But I made no compromises in the writing, so the cover should be no less perfect than the content.
When I discovered 99designs.com I was positively surprised by the highly skilled people there. Not only did I find someone who could work on my cover within a few weeks, she was also highly professional. When Elementi.studio delivered the first draft, she already had me hooked. Three iterations later, and we ended up with the final cover for my debut novel. Now I can't wait to see it on Amazon! 🙂
After reading about Jarren and the world of Elonia, you will discover just how many details we managed to embed in this cover. Elementi.studio is on the top of my list as cover designer for next three books in the series.