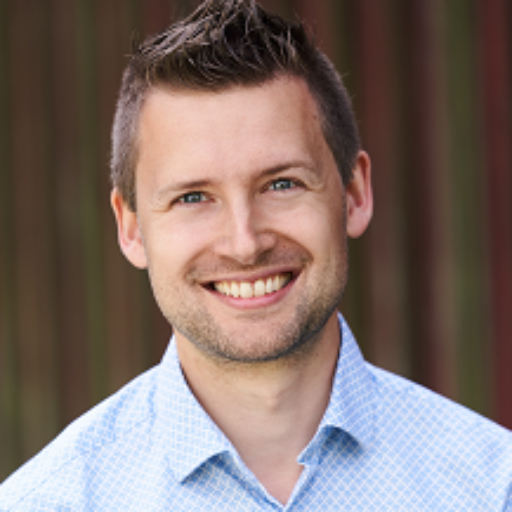 Daniel's journey to Elonia and the Quadrant of Balance was long, with many twists and turns. It began at age ten when he was introduced to pen and paper roleplaying. Soon after, he created his first simplistic adventures, using his younger brother as a guinea pig. It escalated as he co-founded his hometown's AD&D and Magic the Gathering club. It quickly grew to more than 12 new friends meeting up on Sundays to face hordes of monsters, shoulder by shoulder.
The stories and deeds of Aragorn, Raistlin and Drizzt came next. They inspired and thrilled, but the biggest phenomenon arrived between 1998 to 2002 with the release of the video games Baldur's Gate and Neverwinter Nights. The tales, settings and soundtracks of these games are the biggest contributing factor to Daniel's fascination with the fantasy genre. It was in these games Daniel found his love for rogues. The ability to hide in the shadows and end a fight before it even began thrilled him. But even a rogue needs help, and once again, his ever-loyal brother stepped up as a cleric. Together, they led the villains and monsters of the Forgotten Realm's universe to their demise. Even now, 20 years later, Daniel still listens to the soundtracks of the games, reminiscing about those adventures.
Over the years, Daniel's goal changed from living his own adventures to giving others the same magic and complete immersion AD&D, fantasy books and video games gave him. His two boys, aged 8 and 4, are already victims of this enthusiasm, playing fantasy board games and listening to magical bedtime stories. But in the summer of 2019, Daniel wanted to share his stories with a broader audience as he began working on the world of Elonia. With fiery powers of destruction, sinister shadow illusions, restoring energy of light and the wonders of creation, Daniel shapes the epic tale of a young assassin, his companions and the Quadrant of Balance.