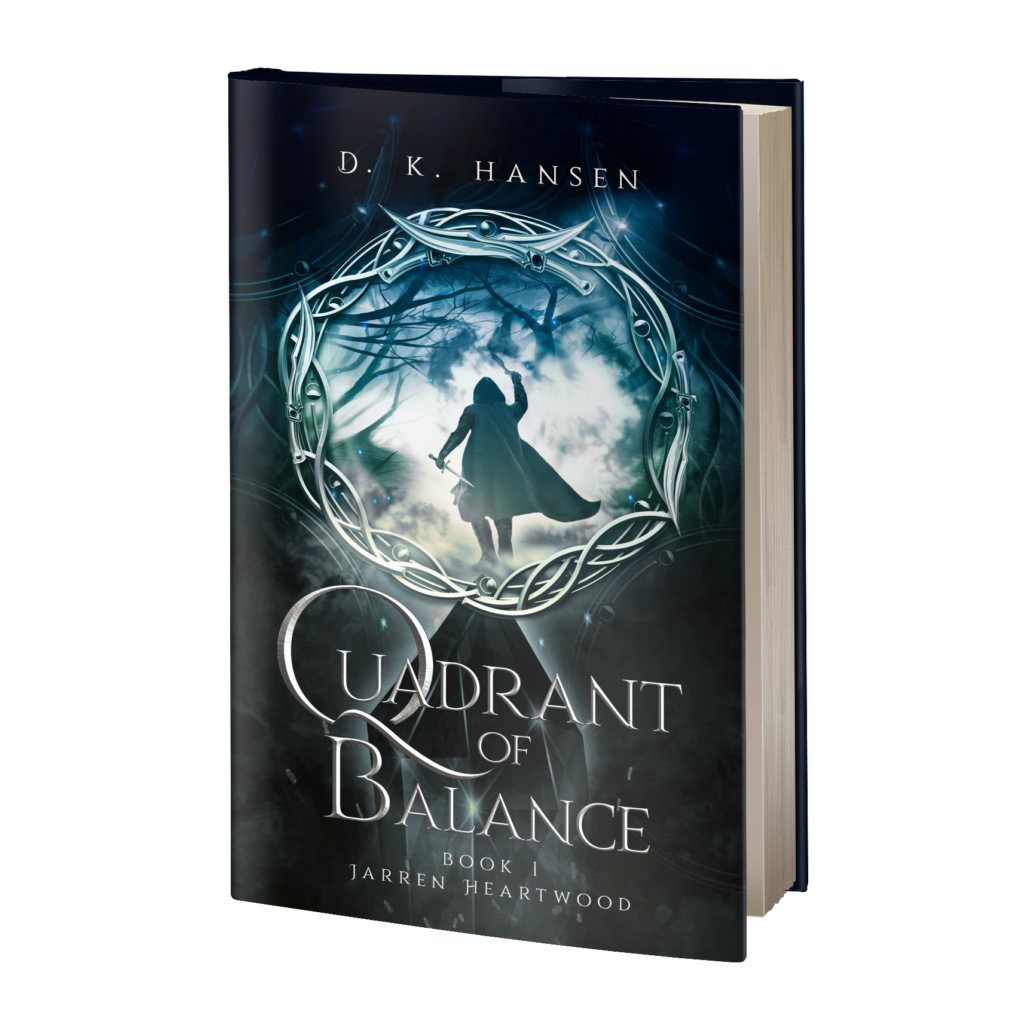 Betrayed. Orphaned. Consumed by vengeance.

One broken boy joins the Shadow Academy elites, the enemy of his enemy, to destroy the fire mages known as the flares.

A darkness is creeping across Elonia, destroying hope and creating a malevolent society where the weakest are guaranteed a miserable existence, and the factions that are supposed to defend and protect only create more despair while searching out ways to become more powerful.

Jarren Heartwood's single, secretive mother raised him on fear of the Academy and the flares, but infused his life with love and fanciful tales as they scraped by in their brutal city of Nirwood. At the tender age of ten, he suddenly has his mother ripped away, leaving him fending for himself. To survive and avenge his mother, he turns to the Shadow Academy assassins.

After seven years of brutality and callousness, Jarren has become the vengeful killer needed to take out his enemies.
When an assignment comes along that should rocket him through the Academy ranks, he jumps at it. However, not all is as it seems, and the very magical forest that haunts him unveils a world he knew nothing about but is very much entangled with. Jarren must reevaluate everything he thought he knew, for magic and myths are very much alive, and revelations about his childhood and family rock him to the core.

Quadrant of Balance is a four-book epic fantasy odyssey. Inspired by the environmental changes that affect our world today, the series follows the monumental challenges faced by Jarren and his companions to save Elonia from the dark curse.